State-of-the-art medical care.
The Animal Hospital of Adel is proud to serve Adel and the surrounding areas. We are dedicated to providing the highest level of veterinary medicine along with friendly, compassionate service.
We believe in treating every patient as if they were our own pet, giving them the same loving attention and care. We are a group of highly trained, experienced animal lovers who are devoted to giving our patients the best care possible throughout their lives!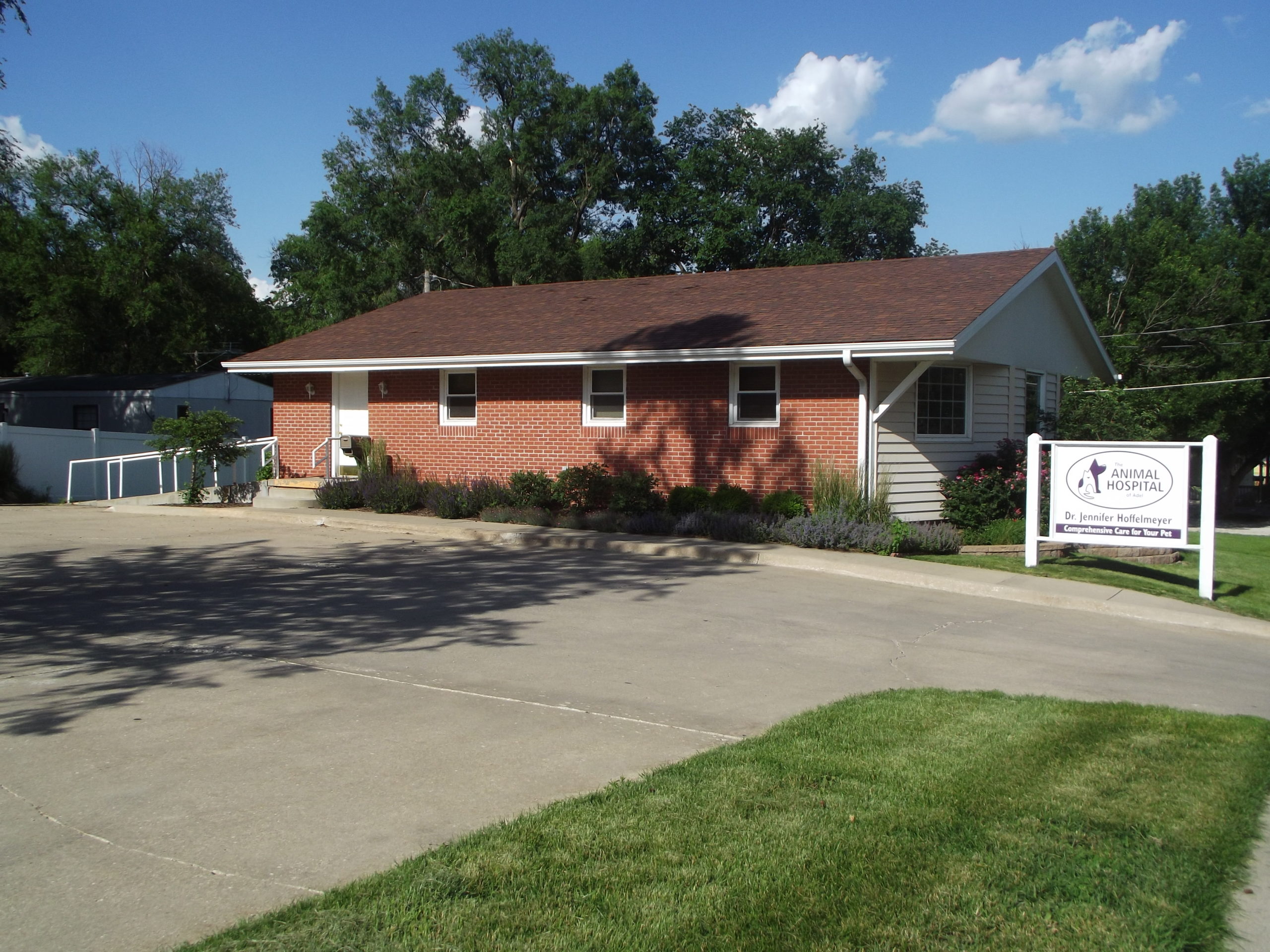 Full-Service Veterinary Care In Adel, IA
We believe in nurturing the human-animal bond and creating a harmonious relationship between people and animals. You can expect to be greeted by a courteous receptionist, clean exam rooms, friendly doctors, and caring technicians.
At The Animal Hospital of Adel, we offer a variety of services to care for your pet. If you have any questions or would like more information on how we can care for your pet, please contact us!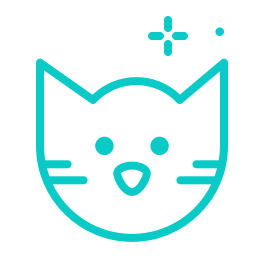 We welcome all new clients to our veterinary facility. We invite you to contact us today. If you have any questions or concerns, please don't hesitate to call us at (515) 993-3410.
Our clients are the best!
Thank you for your kind words.
"We appreciate Dr. Jennifer's research/team approach to veterinary medicine. Dr. Jennifer stays current in her field, researches out-of-the-ordinary situations, and readily shares information about any and all recommendations involving our dogs' health. Dr. Jennifer and her skilled staff don't use a cookie-cutter approach; they understand the individual needs of every animal and recognize that we are an important part in the health of our animals."
"Jennifer has been taking care of our dogs for the past five years. Over that time we've seen her for routine wellness visits, dental cleanings, surgery, and other minor illnesses. From our first visit, we knew we were in good hands. She's a wonderful listener and takes the time to make sure all our concerns are addressed. She is compassionate and has a gentle way that is calming to our dogs. We highly recommend The Animal Hospital of Adel to anyone seeking outstanding pet care."